Mailing address
5856 S. Lowell Blvd, Suite 32-276
Littleton, CO 80127-7930
e-mail
admin@ffitt-llc.com
Phone #
303-500-7825
---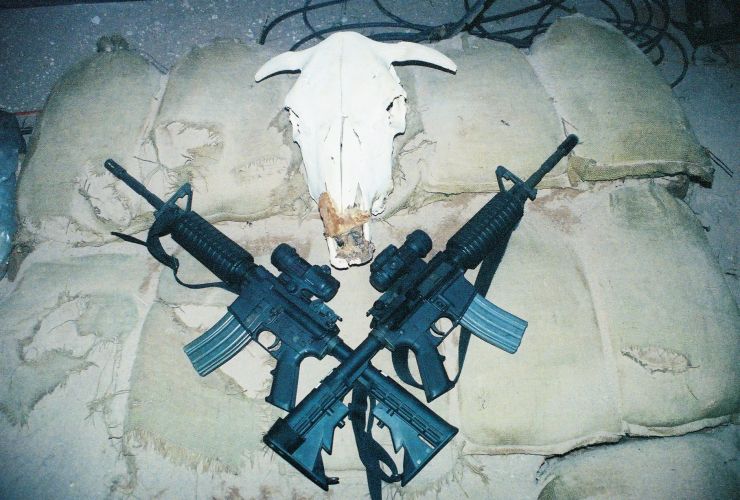 Why Choose Us?
Our participants will receive quality training paralleling that of law enforcement and the military.
Our promise to you is to provide this quality training in a safe environment with a patient and knowledgeable team. Our team will serve as mentors as you move through the courses so you can gain the knowledge and confidence to defend yourself and those around you.

We would love to hear from you!